Typos and Grammar Errors
Those nagging typos, grammar errors and misplaced modifiers! Read this blog often enough and you will find plenty of them in either the book blurbs from Amazon or my ramblings.
Here are blurb excerpts and titles I've found recently:
Jordan was married to the love of her life. Together they were building the "Happy Ever After" future they'd both dreamed of. When a stalker becomes obsessed with her and brakes into her house intending to take her for his own sick desires.
Weswestern Historical Romance
With taught prose evocative of Laura Lippman's Life Sentences and Dennis Lehane's Moonlight Mile
Just today, the non-fiction book in the Daily Deal is identified as Paradise Rex (scroll down-the Science Daily Deal on the left) instead of Parasite Rex.

Tee-shirts for readers
If you want to let the world know you are a reader, you might want to purchase one of these tee-shirts now selling on Etsy.com. I typed in "reading shirts" to find these three. NOTE: We do not receive commissions from Etsy.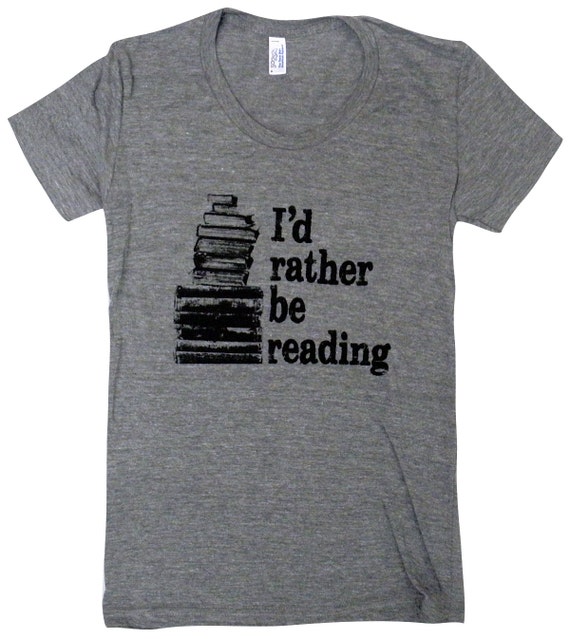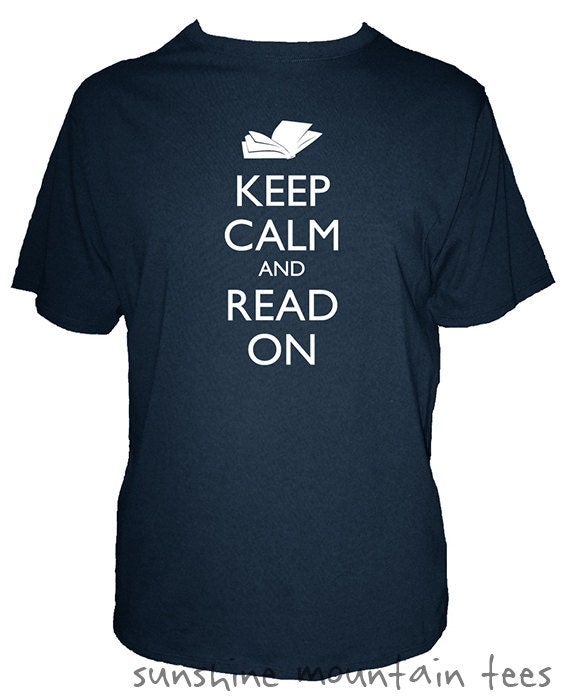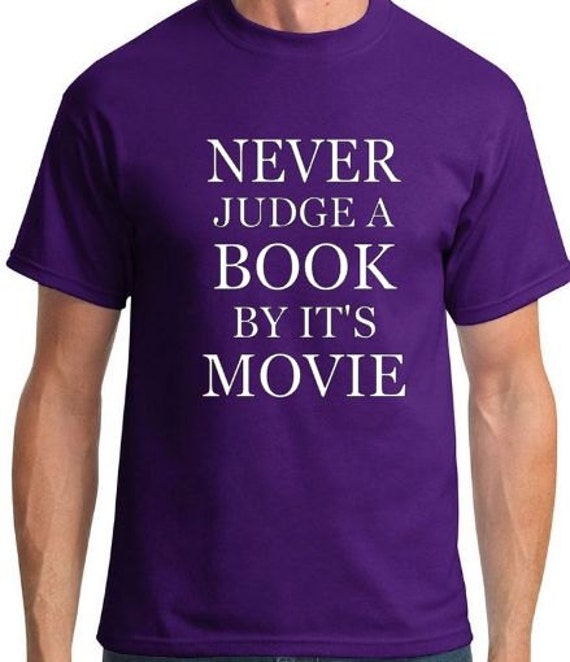 Many of you have already found the typo/grammar error on the shirt above that I missed. I was a bit tired when I put this post together last night. It's a long story that involves my 95-year-old father, cows on the road and barbed-wire fence repair.

Cheap Reads
Buy these three mysteries for only 99 cents each.

Night Hush (99 cents) In this gripping and action-packed debut, an Army Intelligence officer and a Delta Force soldier must race against the clock to stop a catastrophic terrorist attack …
A Killing at the Creek (99 cents) Prosecutor Elsie Arnold loves her small-town home in the Ozark hills, but she's been waiting for a murder to come along and make her career. So when a body is found under a bridge, throat cut, Elsie jumps at the chance to work on the case, even if it's alongside the brash new chief assistant, Chuck Harris—and her latest flame, Detective Bob Ashlock.
Race to Death (99 cents) A man plummets to his death during the York Races. Despite the large crowds, no witnesses are able to help confirm whether the death was a suicide or a murder. Newly promoted, Detective Ian Peterson is plunged into the complex case that splashes across the headlines.
Read More..
Read More..
Read More..
Read More..
Read More..
Read More..
Read More..
Read More..
Read More..
Read More..