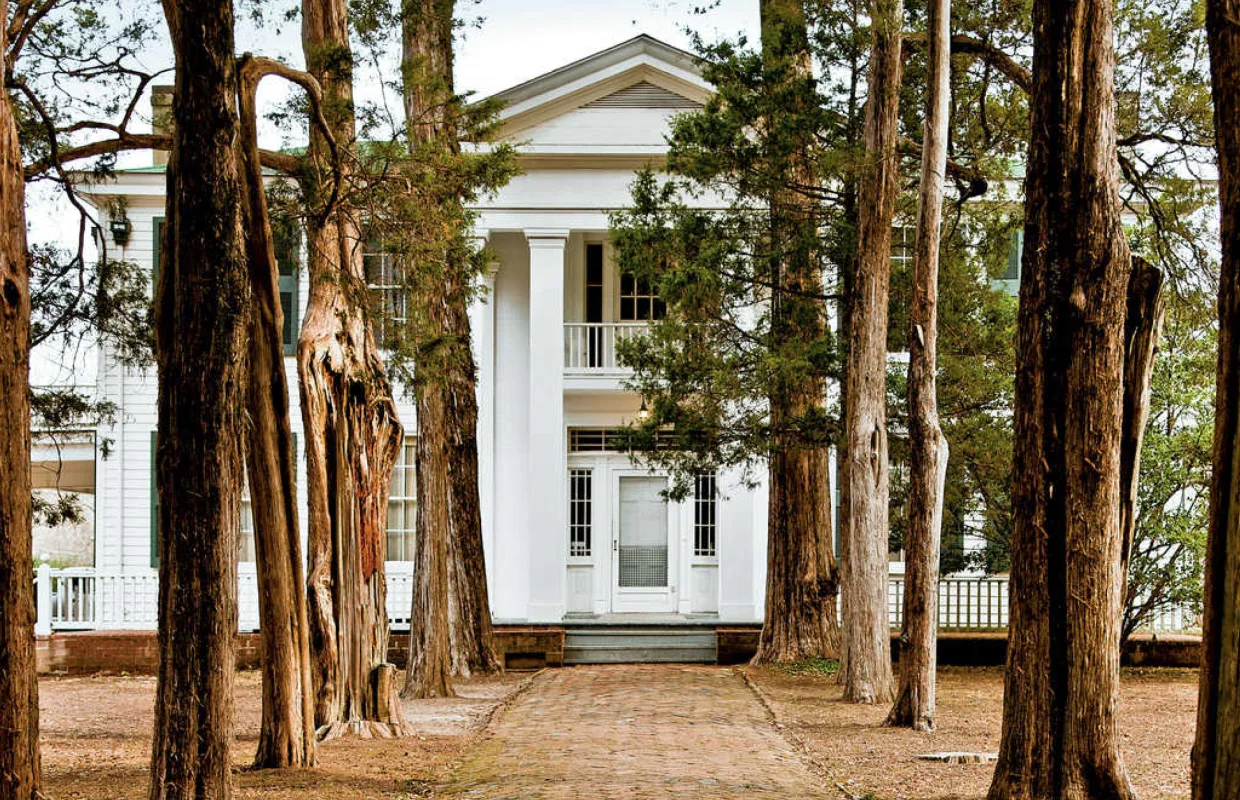 In many regions of the country, life is returning to near normal. Offices are opening, children are going to camp and families are planning vacations. Perhaps you favor the mountains to the beach. Or relaxation instead of activity 20 hours a day. Or visiting family and friends you have not seen in a quite some time.
Have you considered a literary vacation?

This article at verilymag.com lists 10 places book lovers might want to visit or include as a stop as you travel the country. The list includes locations in the Northeast, the South, the Midwest and the West Coast.
I have not visited any of these houses or hotels but I have visited Hannibal, Missouri, the boyhood home of Samuel Clemens, known as Mark Twain. The downtown area has several historic sites to visit and to learn about the hometown personality.
If your idea of a great vacation is reading for a week, do it!


Kindle Daily Deal Link
Audible Daily Deal Link (scroll down the page)
Daily Gold Box Deal Link

No links in this post are affiliate links.
Read More..
Read More..